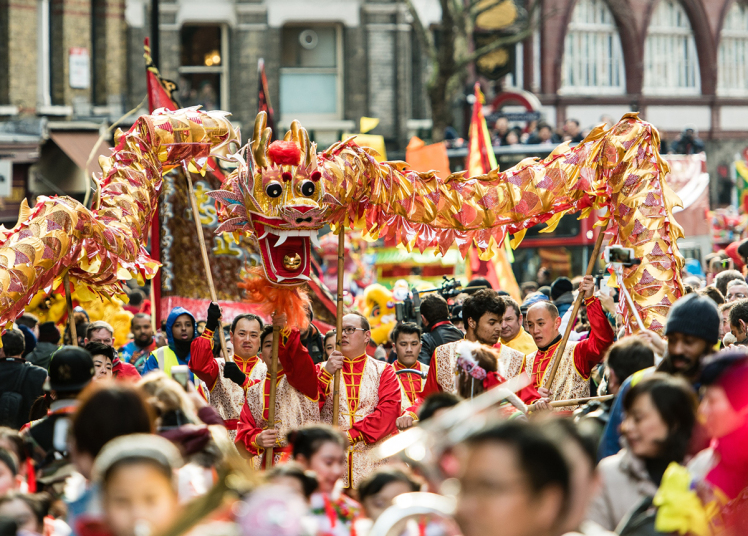 Lets admit it when it comes to Chinese New Year we both hate and love it, the food, the holiday and the cookies are there to be enjoyed. But Price hikes on everything means that we need to spend wisely and as we all know, new clothes are customary to usher in the new year.
We tend to think that in order to enhance our wardrobe or update our look for Chinese New Year, we have to spend lots of money or buy really cheap clothes. That is absolutely false. Check out these quick tips and tricks to help you freshen up your wardrobe for less.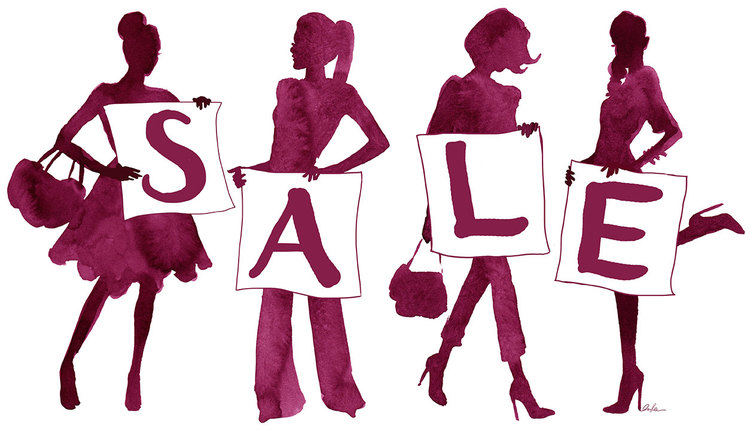 Take Advantage of End-of-Season Sales
Thanks to the growth in e-commerce each end of year there are many 'Sale-days' in Malaysia, which typical starts from as soon as 9th September (9/9), followed by 10th October (10/10), our famous Single's day, 11th November (11/11) and 12th December (12/12). Use these opportunities to grab those 'end of season' clothing sales to stock up for the upcoming CNY. This is especially true for 11/11 and 12/12 where Zalora usually has sales of up to 70%. Stash them away and wear them during CNY for the new look.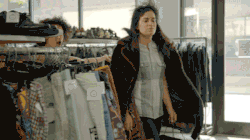 Take Advantage of Shopback
Many of you might be familiar with the cash back deals on specific credit card providers, e.g.: Up to RM500 in cash back when you spend in (Location), we often see this in Malls. However how many of us actually check our statements to see the cash back rebated to us? Instead, i strongly recommend shopback. (www.shopback.my), not only are they linked up with most of the online stores, shop back credit's are also based on the net purchase you made at the partner's site (Take for example, if i bought RM100 on Zalora at 50% discount, my total price would have been RM49, since i receive a 2% discount from shop back). Lastly and most importantly, your rebate gets credited into your bank account and you do not need to worry!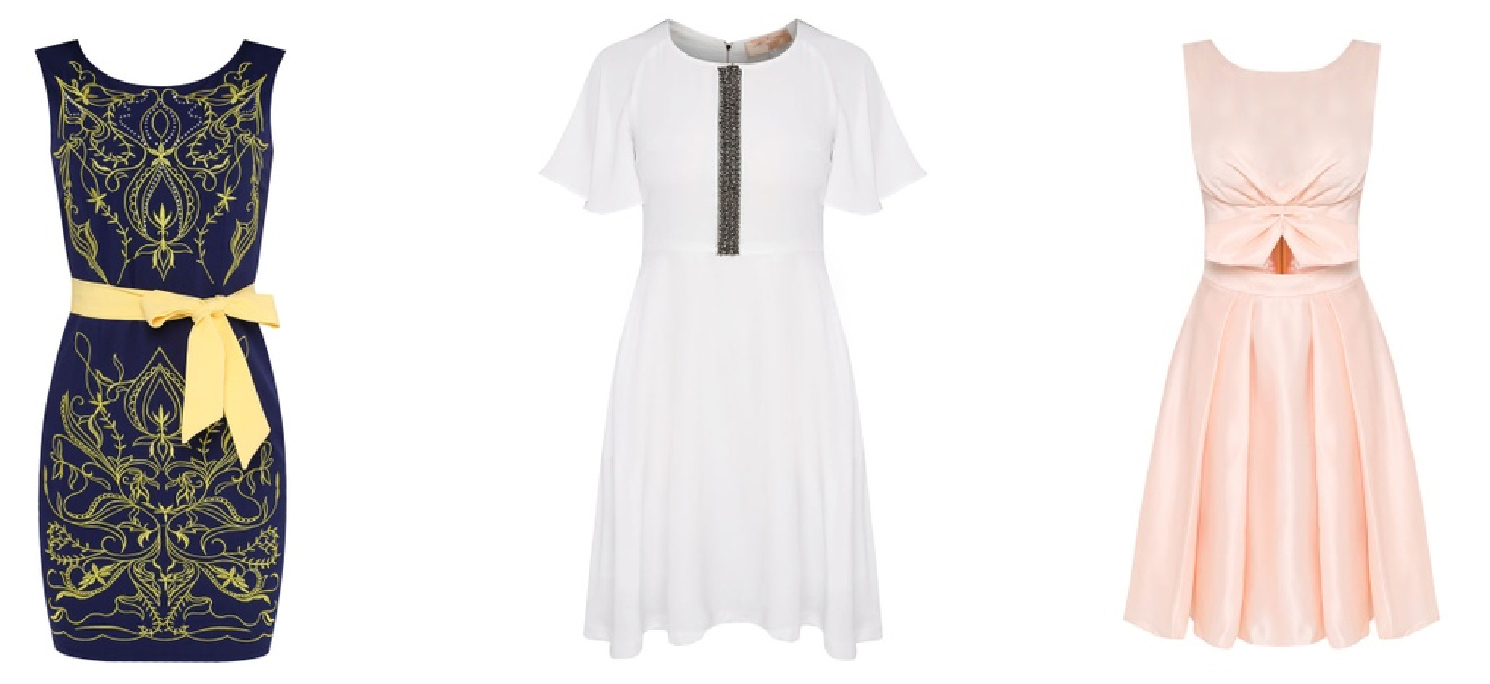 Buy something you will always wear.
What to buy depends on your budget and the season, but some trends seem destined to pass quickly and should be avoided by the budget-conscious. Spend the bulk of your wardrobe budget on quality pieces you can update around, and look for deals on the trendier looks.