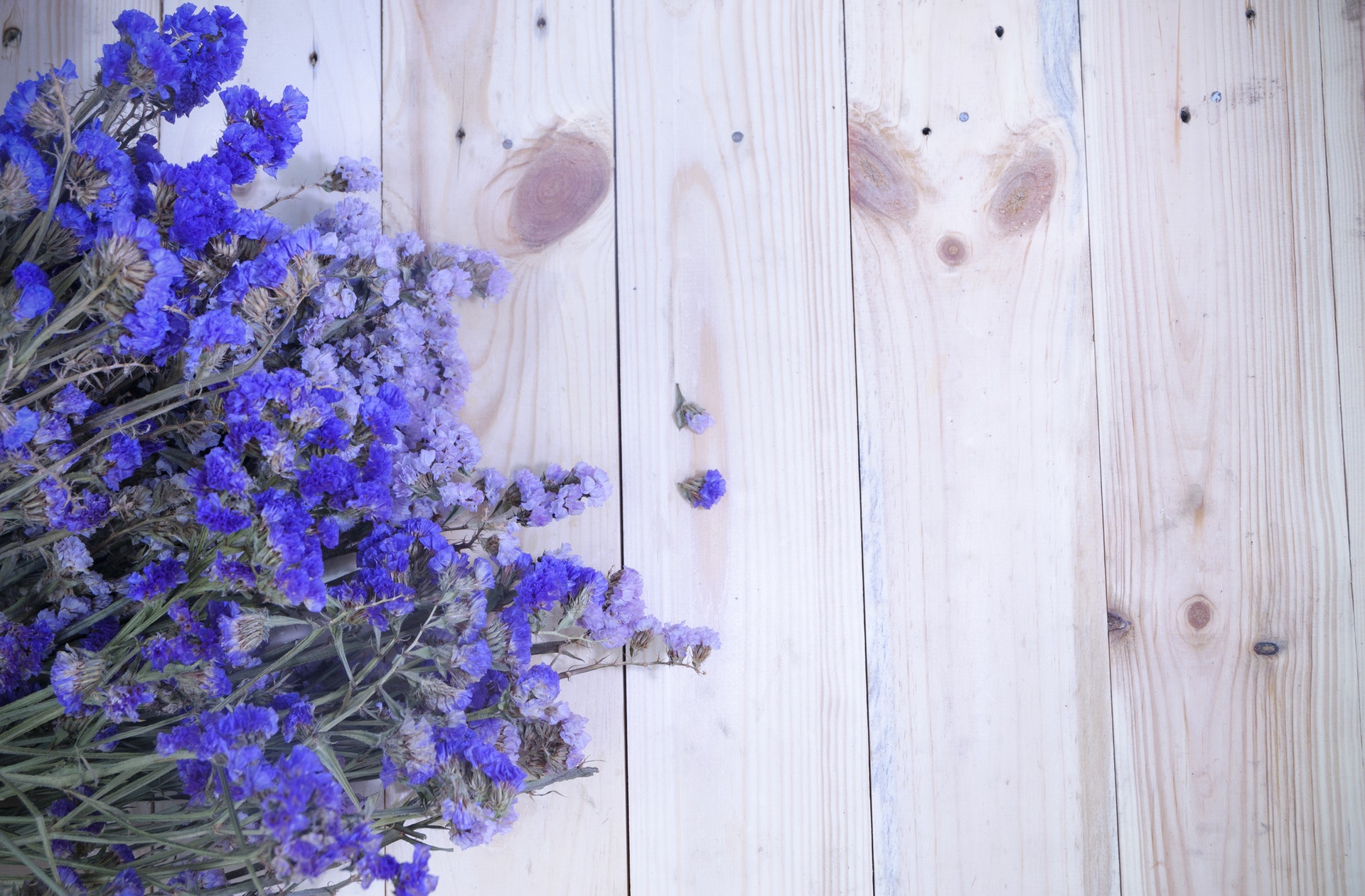 Lavender first made a show way back at the end of 2017, but by 2018 it was all over the runways, including Max Mara, Valentino, Micheal Kors, Victoria Beckham amongst many others.
And if this is not convincing enough, the understated-yet-regal hue recently got the Rihanna seal of approval.

Source: Fenty Beauty by Rihanna


BUT! HELLO? LAVENDER?
As a typical Malaysian lavender is not an 'everyday' color, in fact i personally have ZERO Lavender apparels (except for that one pair of socks)
Source: giphy.com
But as we all need to stay in trend. What i can suggest is don't go all out like the Europeans and have that all Lavender jumper or T-Shirt, but instead incorporate subtle Lavender elements into our outlook. After all we do need to stay in trend kan.
Here are some possible Lavender-y apparels you can consider.

Source: Megane